Featured Videos
Play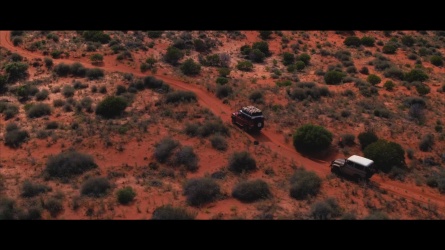 ARB Off Road Icons Experiences
Dive into the personal stories, hardships, vehicle mechanics and experiences from the crew of Off Road Icons, and their journey across the Simpson Desert – The largest sand dune desert in the world.
Play
ARB Summit Rear Step Tow Bar
Imagine a tow bar that you can plug your compressor into, incorporates your reversing sensors and provides rear protection to your ute. Our Rear Step Tow Bar is packed full of features offering the ultimate in rear vehicle protection with added features far beyond your standard tow bar.
Play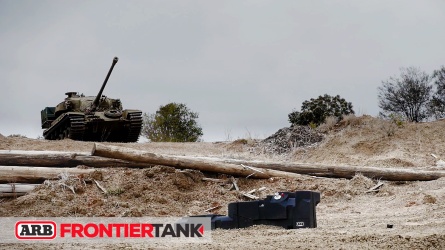 Frontier Tank Torture Test
Manufactured using a state-of-the-art, seamless roto-moulding process, ARB Frontier long range fuel tanks are engineered to survive anything you can throw at them off road. Watch as we put one through its paces at Melbourne 4X4's proving ground.