Play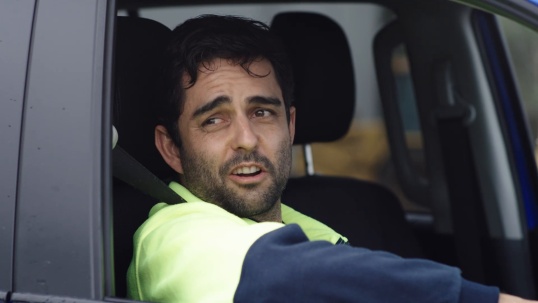 ARB ACCESSORIES, STRAIGHT FROM YOUR DEALER
Did you know?
You can have your new 4x4 decked out with an arsenal of ARB gear straight from the dealer?
Why order your ARB gear with your new car from the dealer?
Unleash the full potential of your new rig with premium ARB protection and serious off road gear all bundled with your new car finance.
Where do you start?
Get the ball rolling by having a chat with your dealer or drop into one of our ARB stores for the right advice and a printed quote to take with you back to the dealer.
GEAR UP WITH ARB
ARB have loads of accessories to get you on your way for your next 4×4 adventure!