Featured Videos
Play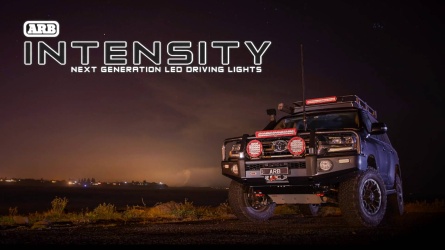 ARB Intensity AR40 Light Bar
Australia's leader in 4×4 accessory design, engineering and manufacturing, ARB Corporation Ltd, has released a new and innovative LED light bar, designed to integrate closely with the top tube of a bull bar.
Play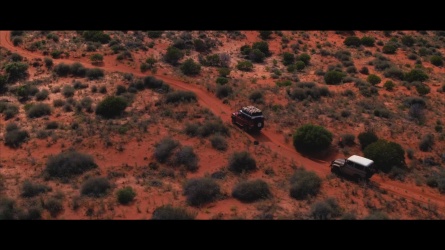 ARB Offroad Icons Experiences
Dive into the personal stories, hardships, vehicle mechanics and experiences from the crew of Off Road Icons, and their journey across the Simpson Desert – The largest sand dune desert in the world.
Play
ARB Summit Rear Step Tow Bar
Imagine a tow bar that you can plug your compressor into, incorporates your reversing sensors and provides rear protection to your ute. Our Rear Step Tow Bar is packed full of features offering the ultimate in rear vehicle protection with added features far beyond your standard tow bar.