Featured Videos
Play
ARB Summit Rear Step Tow Bar
ARB's Summit rear step tow bar is a class leading rear protection system styled to complement modern dual cab vehicles through a fresh, contemporary design language that is engineered to endure any off road situation.
Play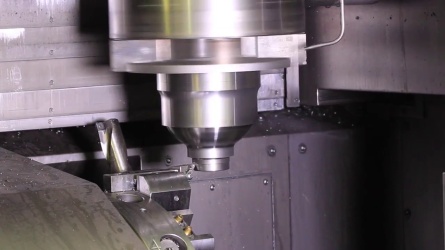 An ARB Air Locker is Born
See the people and machines that make the world's best 4×4 traction aid right here in Melbourne, Australia.
Play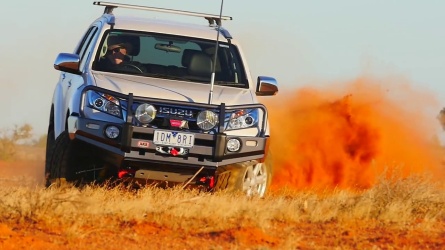 ARB Highlights Reel
We're very lucky here at ARB. We get to travel to amazing places and drive some pretty cool vehicles in the process. Here's a little show reel we've put together to inspire you on your next adventure. Enjoy!