Featured Videos
Play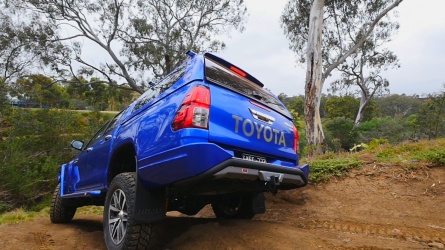 ARB 2016 Toyota HiLux
Experience the all new 2016 Toyota HiLux outfitted with the full ARB Summit range of protection equipment.
Play
ARB Summit Rear Step Tow Bar
ARB's Summit rear step tow bar is a class leading rear protection system styled to complement modern dual cab vehicles through a fresh, contemporary design language that is engineered to endure any off road situation.
Play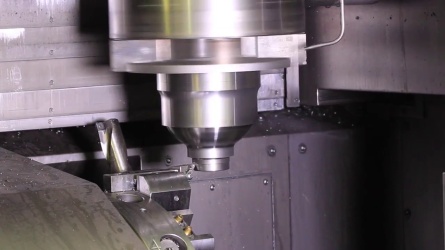 An ARB Air Locker is Born
See the people and machines that make the world's best 4×4 traction aid right here in Melbourne, Australia.