Featured Videos
Play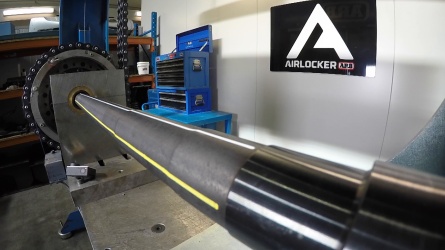 Air Locker Destruction Test
In order to continually improve the product, our engineers are constantly trying to break Air Lockers. We even built a specialised test rig to allow us to place torques on the Air Locker far in excess of what's possible in the field.
Play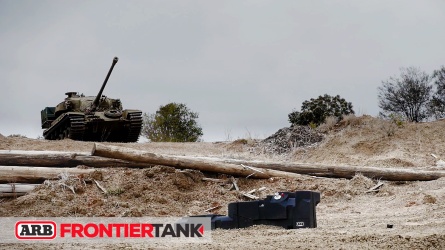 Frontier Tank Torture Test
Manufactured using a state-of-the-art, seamless roto-moulding process, ARB Frontier long range fuel tanks are engineered to survive anything you can throw at them off road. Watch as we put one through its paces at Melbourne 4X4's proving ground.
Play
ARB Summit Rear Step Tow Bar
ARB's Summit rear step tow bar is a class leading rear protection system styled to complement modern dual cab vehicles through a fresh, contemporary design language that is engineered to endure any off road situation.